Cloud Native DevOps Introduction
In this section of our pattern language, we address the major development and operational issues that come with adoption of the cloud. It is naive to assume that a team can adopt cloud-native technologies without changing any of their development and operational processes. That would be like putting a Jet Engine inside a Model-T Ford. The way you manage and control your software must be adapted to the way in which your software will be built.
The relationships between this set of patterns are shown in the diagram below.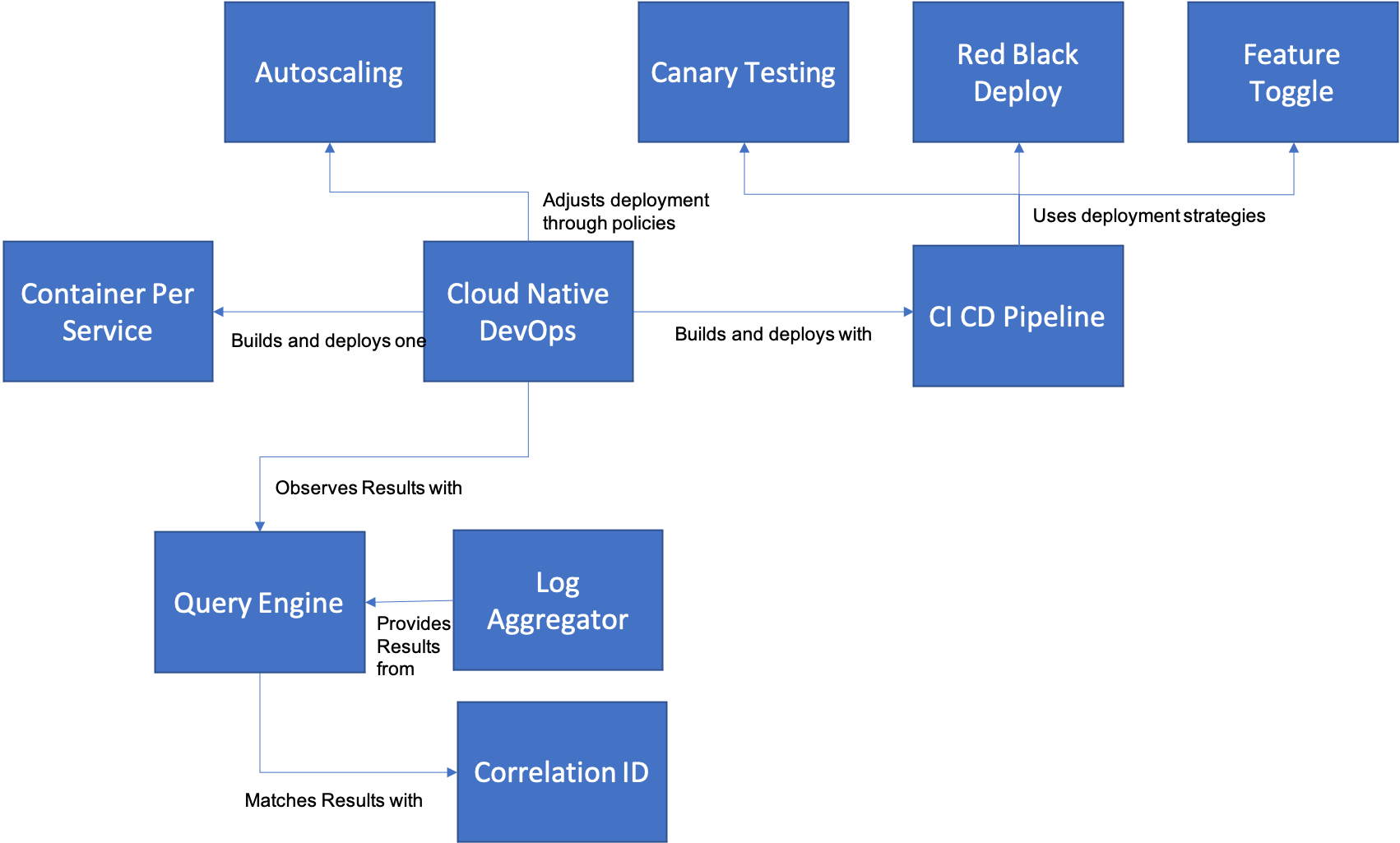 Likewise there are also considerations on how you conceive the overall deployment architecture of your system that impact the overall operational profile of your system.
The relationships between this set of patterns is shown below: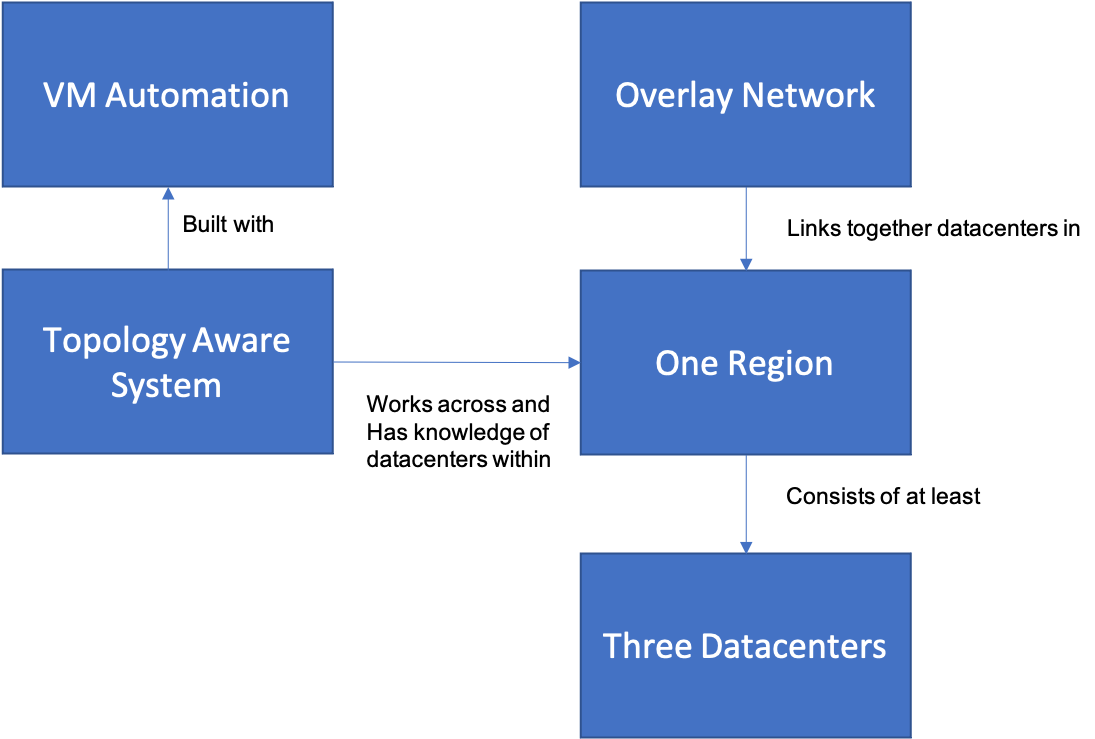 ---
Table of contents